The main objective of the project is to establish a sustainable marketplace that celebrates and safeguards the traditional skills and crafts of local artisans. It will also offer specialized workshops, galleries, and retail spaces, fostering a sense of community. The marketplace will be an integral part of a larger community hub masterplan, serving as a central gathering place for the residents.
Through thoughtful architectural design and the integration of sustainable features, the project aims to drive sustainable economic growth and social development in the region while preserving its rich cultural heritage.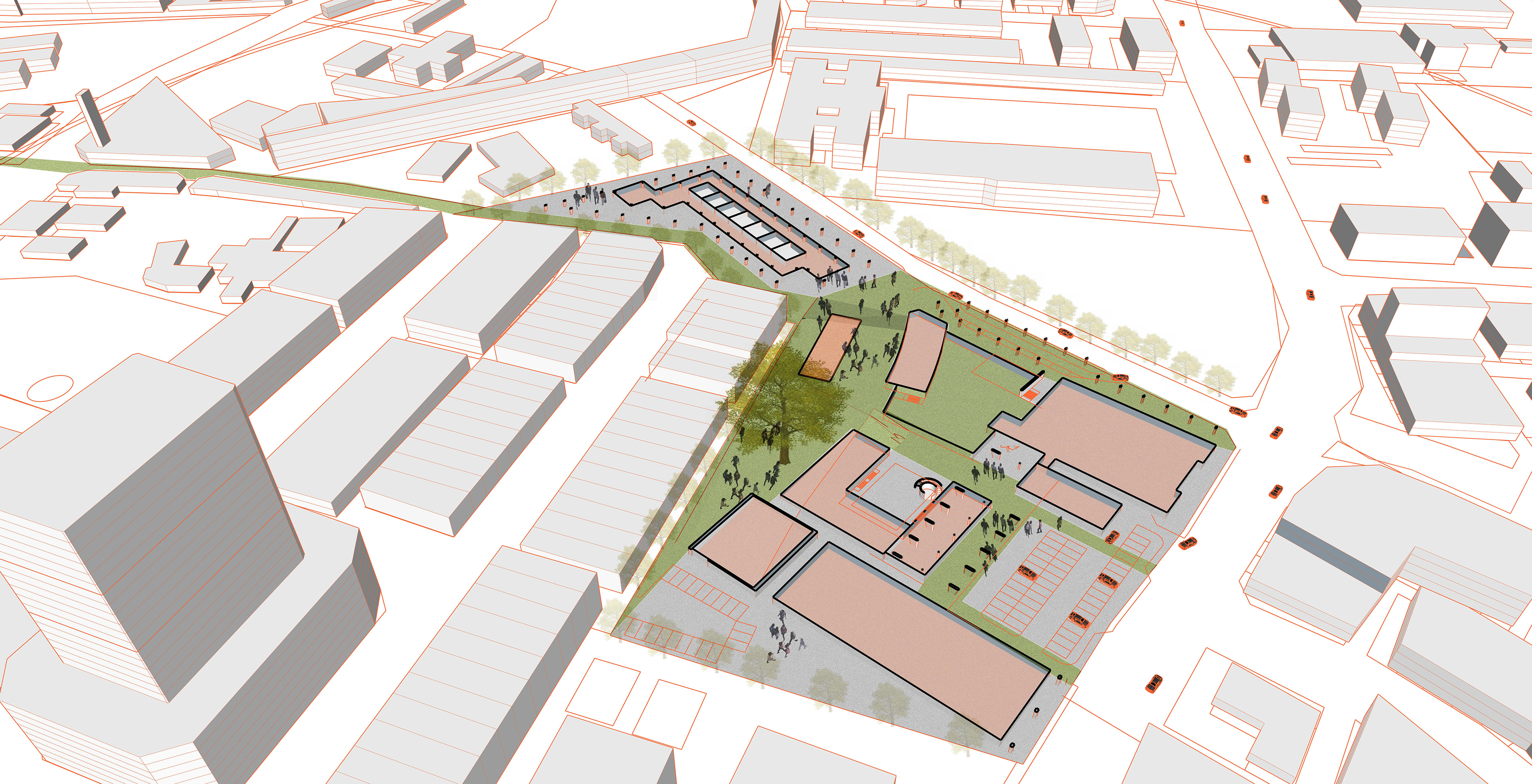 Left:


The marketplace will serve as a platform to showcase the exceptional skills and craftsmanship of local artisans, creating a welcoming and inspiring space for all visitors.
With expertise in architectural design, every detail of the marketplace will be meticulously considered, aiming to set a precedent for future sustainable development. The project seeks to make a substantial contribution to the preservation of traditional skilled artisans and crafts, all the while providing a vibrant and dynamic marketplace for the local community.